Part 1 of this 4 part series will cover a quick overview of what can be expected in the early phase, with parts 2 through 4 covering each subsequent phase in more detail.   So let's jump into the vast unknown.
When I get a call from a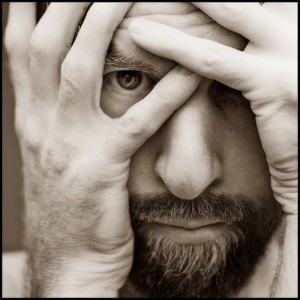 prospective client who wants to build a new home an addition or renovation, the conversation can vary from client to client but will almost always include  "…we have no idea what we are doing, or where to start."  Yes, the process of putting a building in the ground can be intimidating and overwhelming. With the right person leading your project it can be a  rewarding experience, but where to start can be the most challenging hurtle to clear. Most architects offer free consultations so just call one and schedule a time to meet. If it doesn't feel right, call another one, with each conversation you'll gain more experience.
Initial Contact
During the initial contact, usually a phone call, the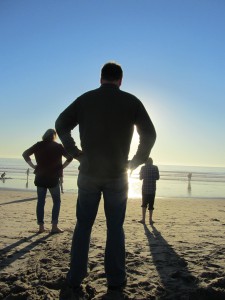 conversation can take on many forms but is usually around your thoughts, needs, goals and concerns. Before the conversation ends a meeting will likely be set up and is always best to meet on site.  This way all involved will get a firsthand perspective without relying too heavily on mental images. This meeting will be a quick walk-through while the issues of the initial conversation are reviewed and discussed in more depth. A brief explanation of process, expectations (both client's and architect's) and any documentation that your architect will need to get started. Plot plan, existing drawings, budget, etc.
The Proposal 
Every architect will have their own style or format when writing their proposals. Depending on the complexity a proposal can range from two pages to a small booklet of several pages. For residential projects they are typically of the two to three page varieties. My proposals will always start with a brief summary of the project and initial conversations, followed by a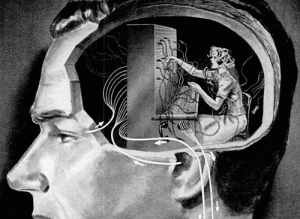 description of the services that are necessary when building a new home, from the initial documents, conceptual design, through construction. After a schedule of time needed to arrive at these milestones is detailed the proposal then concludes with the fee structure. One that is fair, can pay the expenses and hopefully turn a little profit.  A great deal of time and attention goes into the proposal because it is the document that will be the basis for contract negotiations.
Agreement
A proposal is just what it is,
a proposal. An introduction to negotiating an agreement to design and build your new home, and once an agreement is reached a contract is signed by both parties and the process can begin. A small project with minimal scope can usually get by with a simple terms and conditions letter. Large to medium sized projects that are more complex, in both scope and mutual expectations will usually need a more comprehensive contract.
Next week part 2: Getting Started .
photos not by the author used with creative commons license