In part three I explained the three phases of design, Pre-Design, Schematic Design and Design Development, and how they relate to the construction process. In part four we will discover how it all transforms onto a legal document that your contractor will build from.
Construction Documents/Drawings:
If you have ever assembled a bicycle, you likely had a set of detailed instructions nearby. When a client is comfortable with the design development phase, your architect will transition the design into the construction document phase, where the design is transformed into a set of instructions for which a contractor can build your new home or addition.
A bicycle likely requires no more than two people to assemble. However, there will be many hands  needed to construct a house, or even add onto an existing home. Among these hands, you will have building officials, engineers, contractors, sub-contractors, product manufacturers, their distributors and representatives. This construction document phase is where the agreed upon design is translated into an illustrated format with dimensions, quantities and relationships that can be universally understood within the construction industry, and consist of drawings that show floor plans, exterior and interior elevations, sections and details. Alongside these drawing is usually a specification manual also referred to as the spec book or simply the 'Specs'. This is the written manual that identifies materials and products and the methods for their installation.
The completed set of documents can consist of one page to several hundred pages and usually start with the architectural drawings followed by structural, mechanical, electrical and plumbing, here is a source page on getting plumbing help. A detailed set of construction documents will not guarantee a trouble free construction process. In fact nothing can provide such a guarantee. But a construction process that includes ongoing consistent communication between the owner, architect and builder will provide the clarity necessary for as smooth of a process as possible.
Selecting a Contractor:
The earlier you have a contractor on board the better. They are the experts of their trade and can offer valuable advice related to costs, build-ability, schedule, availability of materials etc. Every architect will have several contractors he or she has worked with and can refer. My personal method is to make a recommendation based on criteria that I feel is the best fit for a particular client, usually budget, schedule, personality, style etc.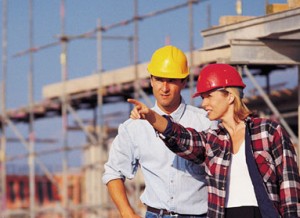 The research and interview process for selecting a contractor can be an arduous and overwhelming process, so include your architect. Let their experience guide you, especially when reviewing bids, they will know what questions to ask and sometimes negotiate a better price. Whether a contractor is recommended, or you plan to bid, it is essential to consider the quality of their work and personal temperament first, then their price.
Construction Administration:
Regardless of the type or complexity of your project, construction of any kind is a fluid and interpretive process. It is encouraged that every homeowner retains their architect for construction administration services. It is during this phase that the architect acts as the project's agent to ensure that the contractor and his sub-contractors are correctly interpreting the project as designed. There will always be room for interpretation, and it is inevitable that there will be changes in some manner and will need to be made part of the official construction documents and carefully recorded for possible payment, credit or simply a future clarification of why the change was made.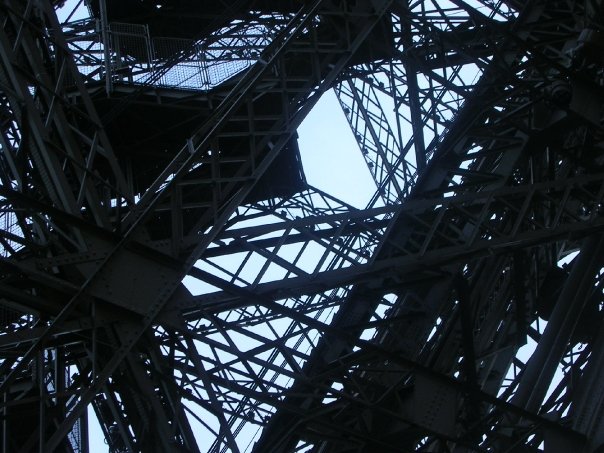 Construction administration comprises very little time for the architect as compared to the design and construction document phases. His or her time might require weekly site visits for large projects and 'as needed' visits for smaller less complex projects. Most issues can be resolved with a quick phone conversation and follow-up drawing change if necessary. During a site visit your architect will make note of the progress, materials installed, materials stored, take photographs and submit periodic reports. This is not to be mistaken as a supervisory role. Your architect is only there for observation and remains a neutral.
By keeping your architect involved during the construction phase, you not only ensure that your needs are met but also your budget, your design intent, quality and the project schedule.