You've out grown your home or business and are now asking yourself "who should I hire first, an architect or a builder?"
Architects will say "call me first" and builders will say "Nooo…. call me first". The truth is, you can't have one without the other. The sensible approach is to get both on board early in the process and as a team. Who you approach first doesn't really matter, a good architect will have several builders who they trust and will determine the best fit based on your needs and budget, likewise for a good builder.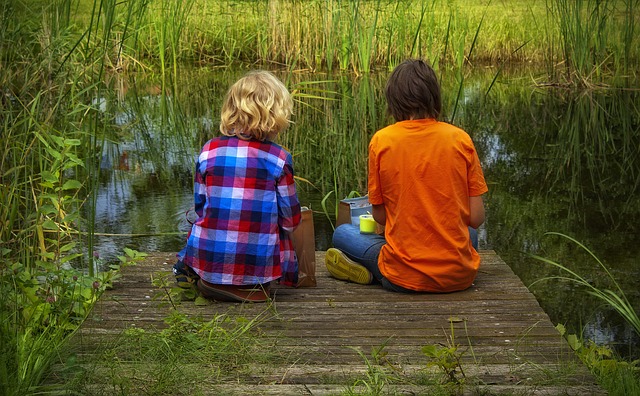 Why both? Because, not unlike anyone else you want it done right the first time. By integrating the architect and builder into your project as a team will ensure an open three way communication, and while each of you still have contractual responsibilities, their will be less confusion and finger pointing as the project progresses. You will bring your needs and budget, the architect will bring ideas and the creative 'designy' stuff and the builder will bring the construction know how. Creativity does not matter much if it's not build-able and the builder doesn't want to be concerned with building codes and drawings and you don't want to be bothered with approvals. Of course that doesn't mean a builder is not creative and an architect cannot install a window and you will not be involved, but each will bring an individual expertise to the project. A trusting friendly relationship will ensure the necessary balance resulting in a product that is practical, beautiful and most importantly meets your needs and budget.
Similar to the design build process in which a single prime contract is administered, this approach will allow a bit more freedom to choose by contracting with the architect and builder separately while benefiting from an established professional relationship. Contrary to what you may have heard, architects and builders do have your interests as their priority, and I'm sure you've heard stories of kickbacks and conflicts of interest, so have I. But only stories. In 18yrs have never been offered a finders fee, nor have I known anyone to take one or offer one. A bad reputation is the best way to go out of business. So relax and know that we (architects and builders) have your back, together.
Please share any anecdotal experiences, good or bad. Your stories can only be more helpful to those seeking advice.
Photo used with creative commons license
&nbsp